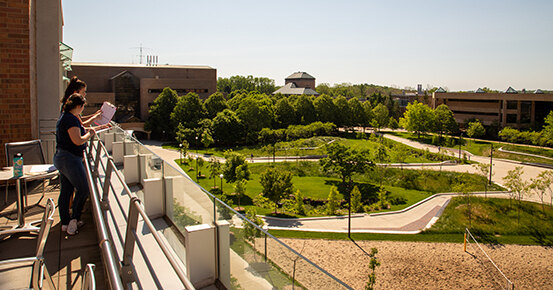 Survey: 10 Years of the Landscape Performance Series
We want to hear from you to understand how landscape performance has made an impact!
In 2010, the Landscape Architecture Foundation (LAF) debuted our Landscape Performance Series to catalyze a discipline-wide movement toward integration of landscape performance planning, evaluation, and reporting in practice and education.
Over the last 10 years, we've worked hard to provide resources, research opportunities, and trainings to help designers, educators, students, land managers, agencies, and advocates evaluate performance and make the case for sustainable landscape solutions. Countless individuals have contributed their time and talents to this effort.
To mark the 10th anniversary of the Landscape Performance Series, we are collecting and sharing stories of its impact. If landscape performance has helped you in your career, projects, research, site management, or advocacy, we'd love to hear from you!
Please take 5 minutes to tell us about how landscape performance has played a role in your work and influenced the landscape architecture discipline. The survey closes on March 31.